somebody that i used to know
i won't back down
i'll be your baby tonight
eye of the tiger
to love somebody
annie's song
boat on the river
dancing in the moonlight
chasing cars
lady madonna
smoke on the water
staying alive
hey tonight
i follow rivers
the only living boy in new york
everything i own
hotel california
together as one (Bonustrack)

Live – das bislang letzte Album von Cool Breeze. Authentisch, emotional und hautnah. 18 starke Tracks von großartigen Songwriter.
Live Produziert von Cool Breeze & Edo Zanki im Kangaroo Digital Audio Studio Karlsdorf-Neuthard 2014

Preis: 12 EUR, inkl. Versand

Bei Bestellwunsch und der damit verbundenen, freiwilligen Einwilligung der Datenübertragung, einfach eine Mail an shopping@cool-breeze.de

Eine Bestellbestätigung und Mitteilung der Kontodaten unsererseits, erfolgt zeitnah.Nach Vorauszahlungseingang geht das Prachtstück direkt in den Versand.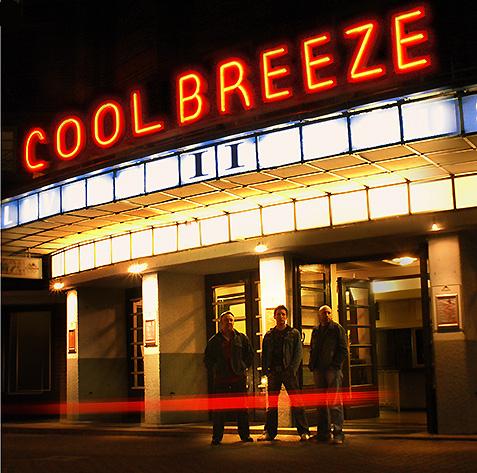 seven bridges roads
sittin' by the fridge
carpet crawlers
wake up
man on the moon
papa loved mama
more than words
teach your children
eleanor rigby
need an angel
i'm on fire
two of us
secret world
be quiet



AUSVERKAUFT

, released 2007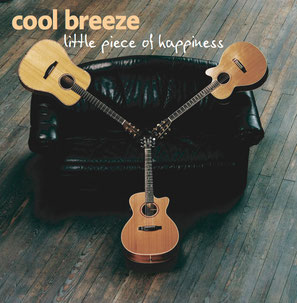 mrs. robinson
boys of summer
i believe
never talk about love
homeward bound
little piece of happiness
what did i become
it's raining again
don't know nothing about it
walking in memphis
slip slidin' away
goodnight

AUSVERKAUFT, released 2004